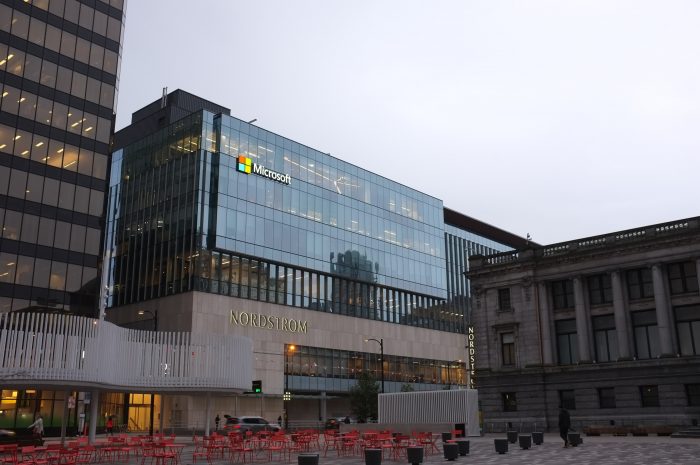 All technical support staff from campus units are invited to receive Microsoft support services at reduced rates by partnering with ITS in its Microsoft Premier Support contract.
By joining the pay2play program, campus units using Microsoft (MS) systems and applications can receive MS Premier Support services, such as unlimited 24-hour access to MS specialists, at highly discounted rates. ITS covers 75% of the cost, and participating units share the remaining 25% equally.
This program is different from ITS Service Center Help, as it allows Windows administrators on campus to submit a ticket concerning Microsoft Operating Systems and products to Microsoft directly. There are many benefits to participating.
"Besides the reduced hourly fee for support assistance or problem resolution calls," said Tara Horton, member of the ITS MSPremier Support Team, "partners also receive unlimited access to the Microsoft Premier knowledge base and accelerated response times—you speak to the correct subject matter experts right when you need them, and have access to a global network of experts with unmatched knowledge of Microsoft products."
Over the last three years, nine campus units have utilized more than 50% of the available support hours at the reduced contract rate.
If your unit is interested in partnering with ITS and your fellow campus constituents, please email its.mspremiersupport@umich.edu. You can find additional information about the contract and its benefits on ITS's Microsoft Premier Support page.