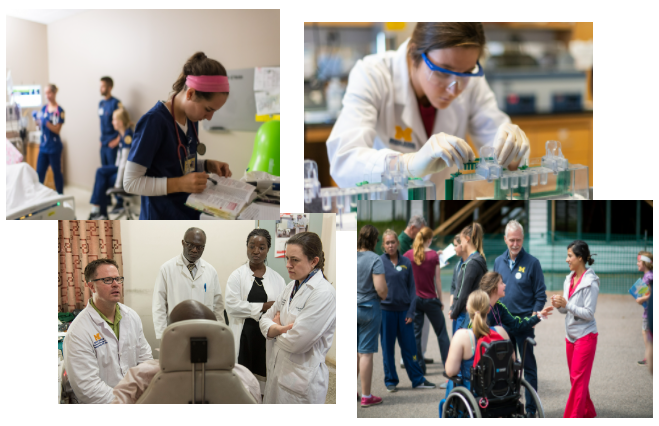 Staff in the Shared Services Center (SSC) play an important role in properly handling sensitive institutional data, including data regulated by the Health Insurance Portability and Accountability Act (HIPAA). This past summer, the SSC decided it was time to update their HIPAA training, which they require annually of their staff.
The SSC noticed that Information and Technology Services (ITS) also offers HIPAA training for its staff in My LINC. While it was a good example of what the SSC wanted in an updated course, it was customized for ITS and didn't include the SSC-specific information. The SSC reached out to ITS and asked for a copy of the content to use as a starting point.
What happened next was a collaboration that enabled the SSC to use the same tools that ITS IA developed. As a starting point, ITS shared a copy of the course in the eLearning authoring tool IA uses. SSC staff were given temporary licenses so they could easily edit the content. ITS then helped them use My LINC to publish the course, assign it to SSC staff, and automate email notifications.
The result is a consistent and repeatable process for providing information security and compliance training. And all of it done with a fraction of the effort that the SSC would have expended on their own, and made for a more consistent cross-university training.