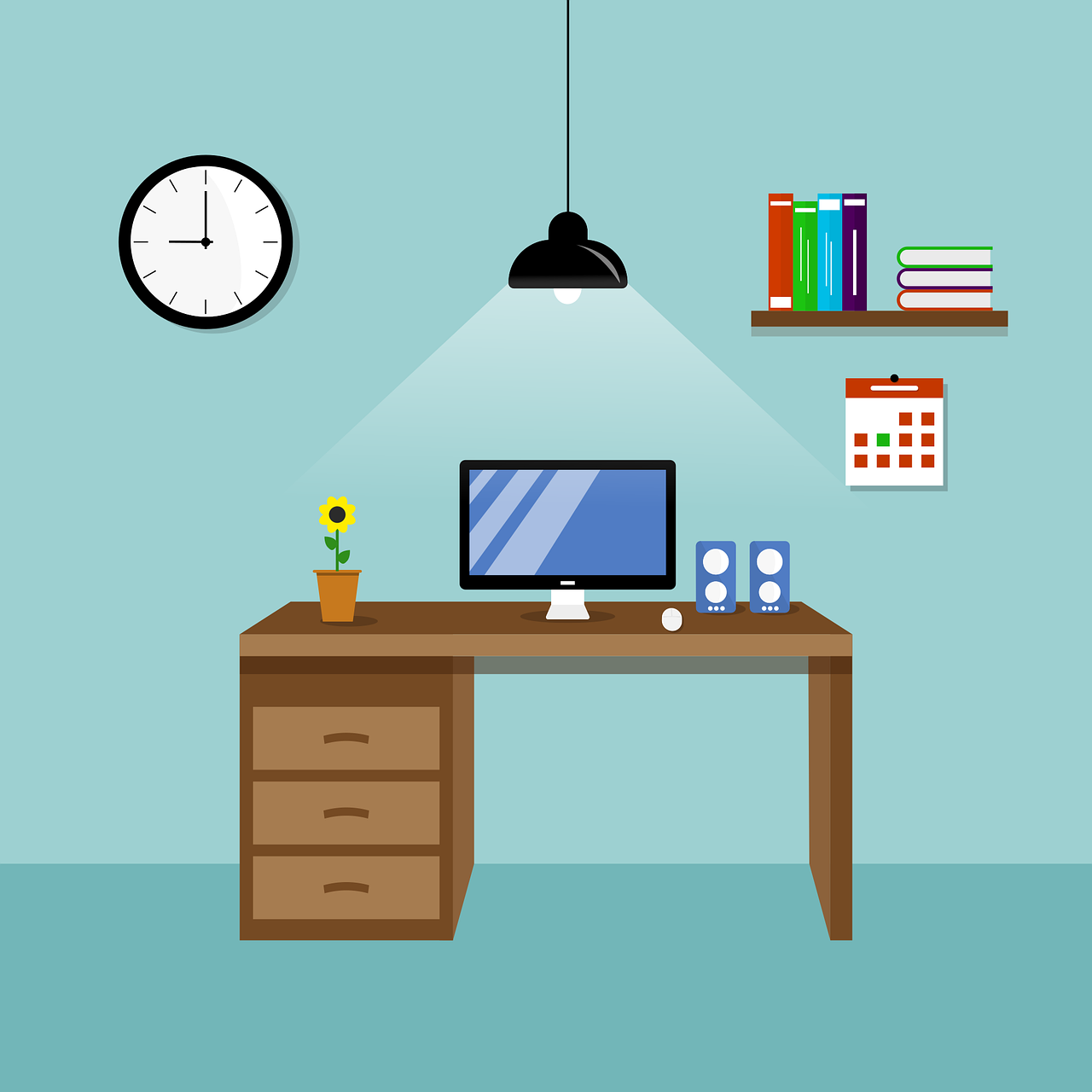 In this time when so many of us are working and studying remotely, we are increasingly reliant on our home internet service and the WiFi networks within our homes. Ensuring quality networking is a difficult challenge for any non-expert, and we have heard of difficulties experienced by many students, faculty, and staff.
ITS Network teams, Neighborhood IT, and campus IT partners developed a set of resources to help members of our community improve their home networking experience. See the new Improve Your Home Internet in the Remote Resource Guide for the following tips:
Recommended internet speeds to ensure quality connections, including video conferencing activities
Resources for identifying internet providers
Recommendations of specific home WiFi products that have been tested by ITS networking staff
Advice on working with internet service providers
Pointers on buying, installing and configuring WiFi equipment
Tips on WiFi troubleshooting
We invite you to review these resources and share them with others who are experiencing issues with home networking. These pages will continue to be developed and expanded.
If you have feedback or suggestions, please contact its.homenetworking@umich.edu.