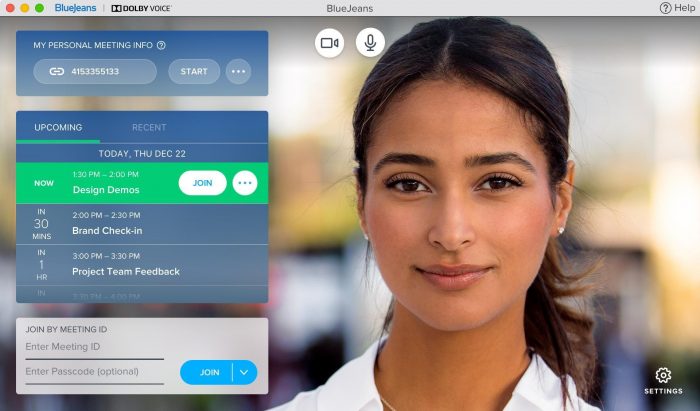 In spring 2020, ITS deployed Zoom videoconferencing to campus and later added large event support, captioning, and PHI-compliant Zoom for Health. Since then, adoption of Zoom has grown exponentially, while the use of BlueJeans has fallen significantly. Additionally, Google Meet and Microsoft Teams are available as part of the U-M academic collaboration suite at no additional cost and can be used as secondary videoconferencing options.
Based on that trend and out of consideration for financial austerity measures, ITS has decided to retire BlueJeans effective May 1, 2021. This date coincides with the end of winter term and the current BlueJeans contract period.
What happens next?
ITS is committed to making this transition as smooth as possible and to minimizing any disruptions to campus. ITS is currently developing a comprehensive campus communications and engagement plan to help faculty, staff, and students reduce BlueJeans usage and prepare for its retirement:
ITS will use a variety of communication channels over the next several months to encourage faculty, staff, and students to transition off of BlueJeans before winter term.
The project team will work closely with key stakeholders, power users, and IT leadership to identify areas of concern and provide direct support where needed.
Technical staff are also already exploring ways to replace BlueJeans with Zoom in existing application integrations (e.g., Faculty Office Hours tool, campus videoconferencing systems, etc.).
What should campus do to prepare?
All faculty, students, and staff should begin using Zoom, Meet, or Teams for all new videoconference meetings, and shift standing meetings from BlueJeans to one of the alternative platforms. "We are counting on everyone to help drive down BlueJeans usage by the end of the year," said project sponsor Andy Palms, executive director of Infrastructure for ITS.
Learn more
The project website will be the central hub for disseminating and archiving project information, updates, and resources. Read the FAQ or email BlueJeansTeam@umich.edu with questions. You can also join the BlueJeans Retirement MCommunity group to receive project updates.