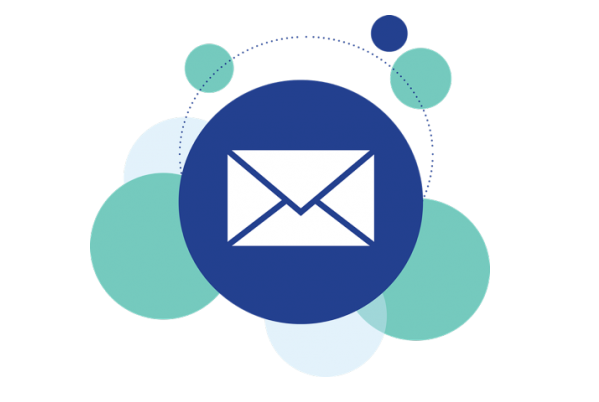 Make your U-M Gmail even more secure
Information and Technology Services (ITS) is happy to announce that effective immediately, students, staff, and faculty have access to a new email security tool — Virtru. (Note: Michigan Medicine provides a similar capability for their email service). With Virtru, you can send end-to-end encrypted email to any address, prevent a forwarded email from being read, set a read expiration, revoke the ability to read sent email, tell if the recipient has opened your email, and more!
For best results, use the Virtru extension for Chrome. After you install the Virtru extension, you'll see a slider on top of your compose window so you can toggle encryption on and off and set other security settings for each email. Email recipients do not need to install Virtru to read or respond to your email.
Please remember that certain information should never be emailed even if encrypted. The "When to Use Virtru" section below covers some use cases.
When to use Virtru
U-M's Google email is secure for the vast majority of your needs, but when you want it or need it, Virtru provides an additional layer of security.
ITS Information Assurance recommends that you encrypt emails for which you want to control access or that need to be extra confidential. Here are some examples of information you might send in email with Virtru encryption:
Personally identifiable information (PII) such as name, birth date, and address
An Excel spreadsheet with names and uniqnames or UMID numbers of members of the U-M community
Grades and other student education records
And more!
Email—even with Virtru—cannot be used for some information
Some sensitive information should never be sent through email, even with encryption. Here are some examples of information that should never be sent in email:
Payment Card Industry (PCI) data (credit card numbers)
Certain types of regulated data (consult ITS Information Assurance via the ITS Service Center)

Ready to get started?
Virtru email encryption is easy to use, and easy to get started. Visit the ITS Virtru page to get information on how to install Virtru on your computer, along with some helpful tips on how to use the tool.
If you have questions on what types of data are recommended for use with Virtru, visit the Sensitive Data Guide: Virtru at U-M for more guidance.