MIDAS Reproducibility Day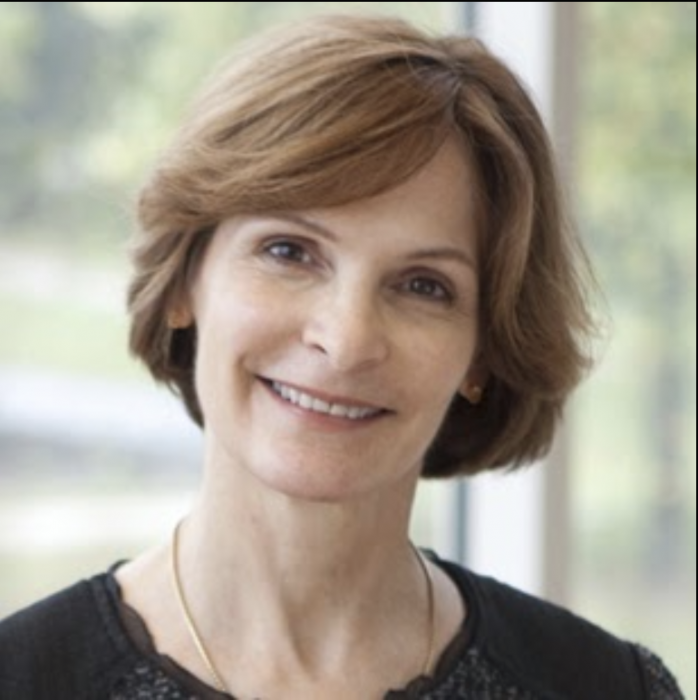 Join MIDAS on Monday, September 14, 2020, from 2 pm to 5 pm (note: this is a new time), to virtually celebrate the exemplary work of U-M researchers, and attend presentations by the winners of the MIDAS Reproducibility Challenge.
The keynote speaker, Beth Plale, director of the Data to Insight Center at Indiana University Bloomington, researches new tools, frameworks, and organizational approaches for socially responsible application of new technology in smart and connected communities.
Dr. Plale will join the winning teams and an expert panel in a discussion on best practices for reproducible data science. Register
MIDAS Annual Symposium: Abstracts due on September 18
Join researchers from across the University of Michigan at the virtual MIDAS Annual Symposium, November 10-11 2020, to discuss your new ideas and form interdisciplinary collaborations.
Researchers from a wide range of domains will be embracing the program's focus of building collaboration through participant-initiated workshops, short research talks, and poster presentations.
Research talks should focus on your exciting research ideas, provide vision and context for challenging data science questions, and outline collaboration opportunities. Posters may be used as technical reports of projects.
MIDAS is accepting abstracts for talks and posters until the September 18, 2020 deadline.