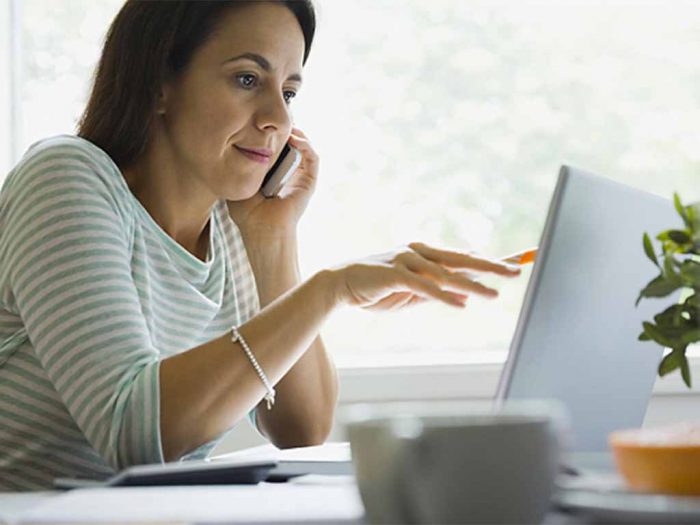 A more secure and user-friendly version of Procurement Services' Quote-to-Order (QTO) System is now available for the university community. The QTO System allows university employees to, among other things, easily and conveniently obtain estimates—and place orders—from multiple strategic suppliers for a variety of products and services, including printing/mailing, web design, and IT temp staffing.
The security enhancements to the new QTO System include:
Core code changes that eliminate vulnerabilities
Movement of code management into GitLab
Use of the Shibboleth authentication method, in preparation for the sunsetting of the Cosign authentication model
Locked supplier accounts after multiple failed login attempts, which prevents hackers from using robots to access the system by continuously trying different passwords
"We worked closely with our colleagues in the ITS Information Assurance Department to make these enhancements," said Andrea Stevens, manager of the Business Enablement team in Procurement Services. "And, as result of our collaboration and concerted effort to make the QTO System more secure, it earned top ratings (A and A+) from the SSL Rating Guide. This means that employees and suppliers can use the QTO System with confidence, knowing that it offers significant IT protection."
Beyond security enhancements, the upgraded QTO System is now more user friendly and intuitive. The added functionality includes:
Fields to add shortcode selections (In the previous version of the QTO System, shortcodes were selected via a popup window.)
Easy access from any web browser (Only certain web browsers were recommended to access the former QTO System.)
In addition to enabling employees to obtain bids and place orders from a number of strategic suppliers, the QTO System offers several other features that make purchasing at U-M easy, including:
A variety of forms to help finalize specifications
Storage of specifications for future reference
Automated competitive quotes for review and selection
A message board to communicate to all suppliers at the same time
The capability to allow colleagues to view and/or approve projects
If you have any questions about the upgraded QTO System, please contact QTO.support@umich.edu or (734) 764-8212, prompt 2.