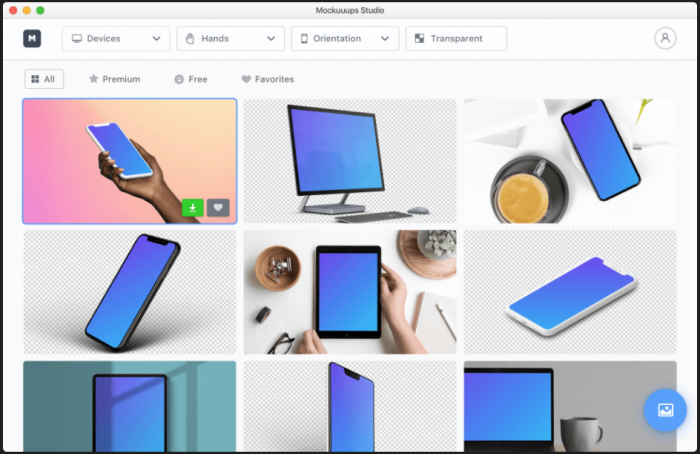 This month's recommendation is a service that you may have seen referenced in a few of my previous Tech Tips: Mockuuups Studio.
The software takes any selected image and inserts it onto the screen of a computer, tablet, or phone within a visually pleasing scene (see examples above). The resulting image is high-resolution, and can be used in projects like blog posts, social media, email newsletters, presentations, and conference posters.
It is available for macOS, Windows, and Linux, and a plugin is available for Figma and Sketch. A limited, free version can be downloaded from their website, or you can subscribe to access over 500 scenes. An educational discount is also available.
What are your favorite image editing tools? Feel free to share them with me via email or in the comments, and they may be included in a future Tech Tip.
---
Have a cool app, tool, or tech tip you'd like to share? Contact Chase Masters. Please note that Tech Tips are personal recommendations and might not be officially endorsed or supported by U-M.