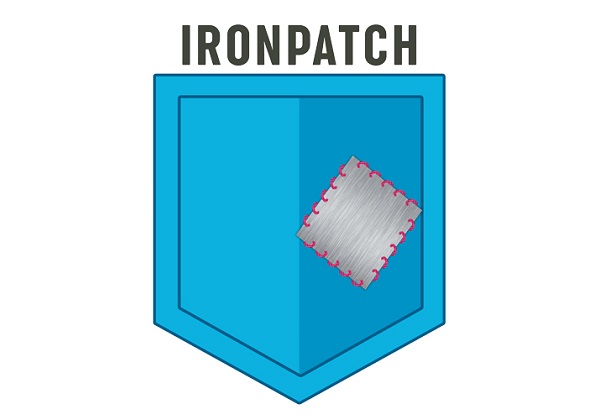 From cars to space shuttles to drones, keeping vehicle electronics systems updated and free of security vulnerabilities is exceedingly difficult, according to Baris Kasikci, a professor of computer science and engineering.
"It's a little bit of a mess," said Kasikci. "Traditionally, you fix the bug in the source code, you rebuild the software and you redeploy it. But these moving environments are really hostile to that model because there's a lot of different software and lots of different kinds of computers."
Kasikci is leading a research team that has just received a $1.8 million grant from DARPA to fix the problem with a system called Ironpatch. Part of DARPA's $50 million Assured Micropatching Program, the four-year project aims to develop a self-contained patching system to solve the growing problem of security vulnerabilities in cars and large vehicles like trucks and spacecraft.