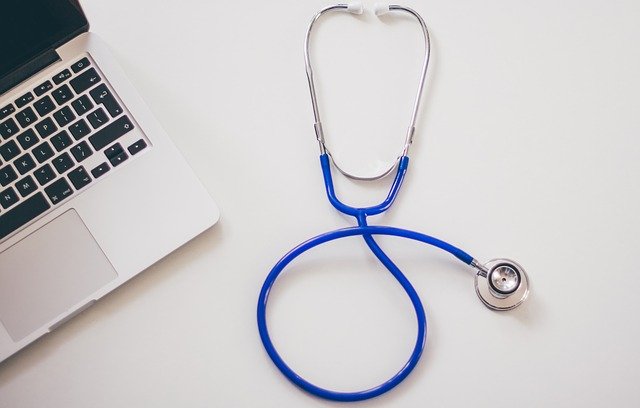 In mid-June and early July each year, Michigan Medicine welcomes its newest additions to the house officer population. These physicians come to Michigan Medicine to begin, or continue, their graduate medical education, residency or fellowship training.
In the shadow of COVID-19, nearly all events typically scheduled to occur during the institutional orientation for new house officers were analyzed, re-examined and redesigned. Orientation events that could be converted into virtual events were; however, some events do not lend themselves to virtual platforms and as such were still scheduled to take place with strict safety considerations following recommended social distancing mandates.
GME's partners in Health Information Technology & Services expeditiously restructured how MiChart training was to be delivered to the eager-to-get-started incoming residents and fellows. Colleagues in the Clinical Simulation Center were able to provide required life support trainings following updated American Heart Association standards. Partners in the medical school were able to deliver important "Residents as Educators" training by way of the Michigan Medicine MLearning platform.
The Office for Health Equity and Inclusion provided Unconscious Bias training to help overcome health care disparities. The program was initially designed as an in-person experience and was morphed into a two-hour virtual course complete with Zoom presentations and small breakout room discussions to facilitate a personalized, meaningful session that was well received by attendees.