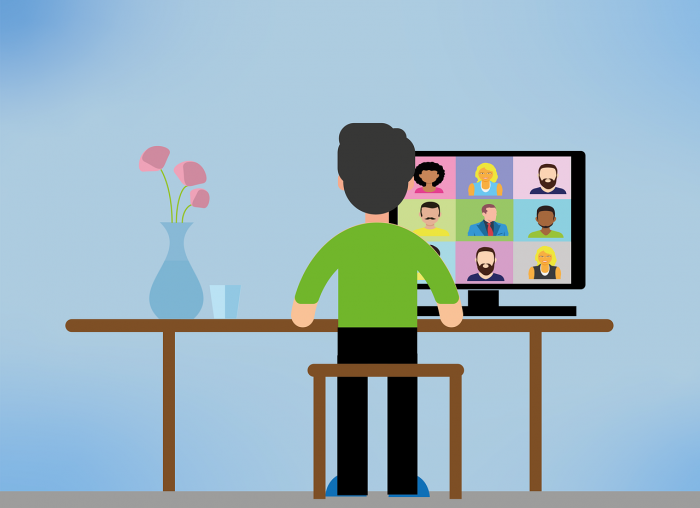 University of Michigan students from the Ann Arbor, Dearborn, and Flint campuses have free access for a limited time to more than 4,000 learning experiences from top universities and industries through the new Coursera for Campus initiative. 
With more than 70% of the world's students impacted by the coronavirus pandemic, Coursera worked with its partners, including U-M, to provide free access to its entire catalog of learning experiences. Current undergraduate and graduate are eligible to enroll in courses, specialization and professional certificates for free until July 31, 2020. Those that enroll will have free access to complete their courses through September 30, 2020.
Providing increased access to U-M students, and bringing U-M learning experiences to students all over the world is part of the university's mission, said James DeVaney, associate vice provost for academic innovation and founding executive director of the Center for Academic Innovation.
While all students and graduates of U-M already had free access to U-M-based learning experiences, this initiative expands free access to hundreds of additional participating university and industry partners.