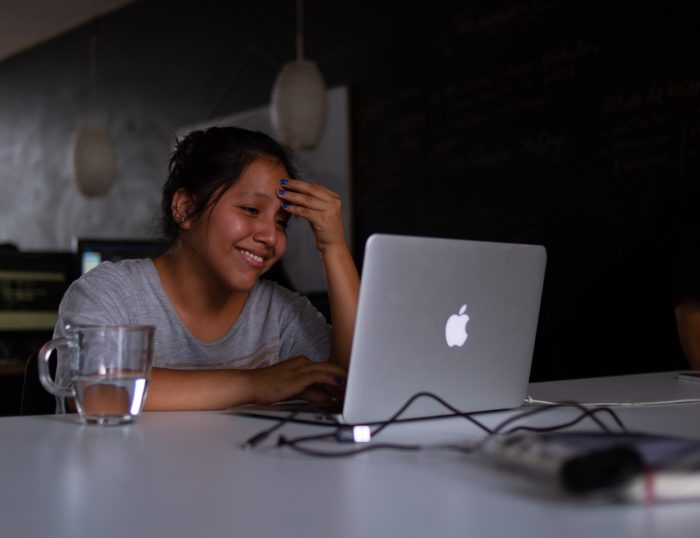 The first step of preparation for hybrid teaching, with some in-person time and some remote time, is to plan what activities will have the strongest impact done synchronously (live, at the same time).
Synchronous time, whether in-person or via videoconference, is a precious resource in hybrid courses. Do not use your synchronous time for extended lectures, demonstrations, or presentation of material; student feedback from Winter 2020 makes it clear that this is not an engaging or memorable option. Instead we recommend you record those materials so that students can view them ahead of time and save your synchronous face-to-face time, whether on-site or online, for higher-impact activities such as Q&A, one-on-one feedback, small group discussions, or other collaborative work.
Approaches that student feedback noted were helpful and engaging include:
Record extended lectures or demonstrations and follow them up with Q&A, discussion, or deeper dives during synchronous class time.
Create discussions with both online and live portions. 
Keep as many hands-on activities as possible hands-on. 
Get the full details for successful hybrid instructor developed by LSA Learning and Teaching Technology Consultants.