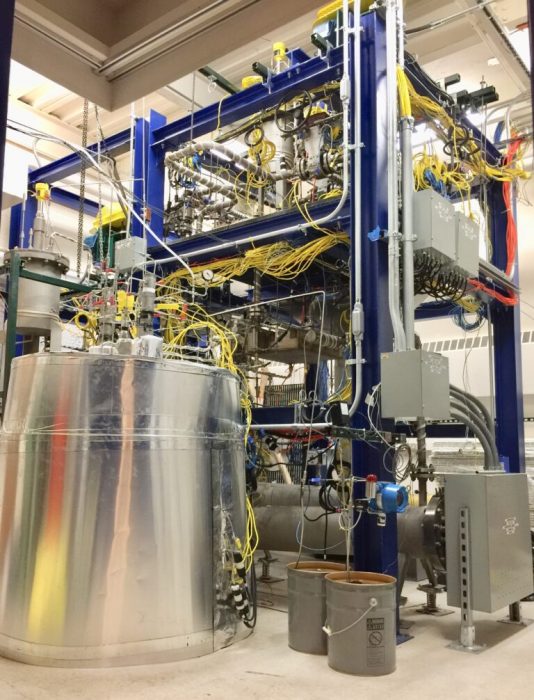 Safe and more affordable nuclear energy is the goal of a new project led by the University of Michigan, bringing together researchers who specialize in nuclear energy technology and computer science.
The study, which will develop AI-enhanced "digital twins" of nuclear reactors, is funded with a three-year, $5.2 million grant from the Advanced Research Projects Agency–Energy.
The project includes partners at Argonne National Lab, Idaho National Lab and engineering firms Kairos Power and Curtiss Wright. The team aims to improve three drawbacks of nuclear power.
This mix of physics simulation and big data modeling will leverage a relatively new computer system at U-M, called ConFlux, that is designed to marry the two approaches. ConFlux is a service offered by Advanced Research Computing – Technology Services, a division of Information and Technology Services.