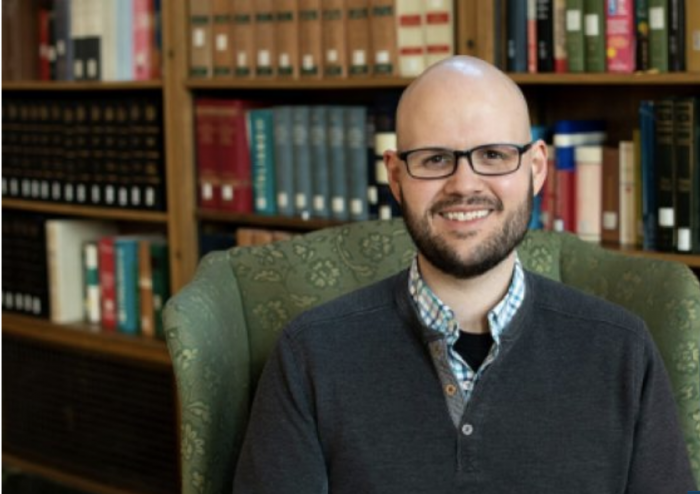 The Help Desk Institute (HDI) is an organization designed to support IT-focused service centers on industry standards, best practices, and service-oriented education.
This award recognizes tier 1 support staff on:
being well-rounded in technical aptitude, team orientation, customer service skills, and people skills
having a positive attitude and enthusiasm
being committed to sharing their knowledge and problem-solving techniques with peers
Fox won because he champions all of these qualities and demonstrates outstanding passion and consistency in delivering delightful customer experiences.
Over the past year, he has led a large initiative in developing a Customer Service Training Module for all new Service Desk staff members. Utilizing his prior experience in teaching, he has been a great peer leader and guide to all new and current staff members in what delightful customer service looks like. Fox has been an advocate for Diversity, Equity, and Inclusion (DEI) on the Service Desk and is a member of the LSA Technology Services DEI committee.