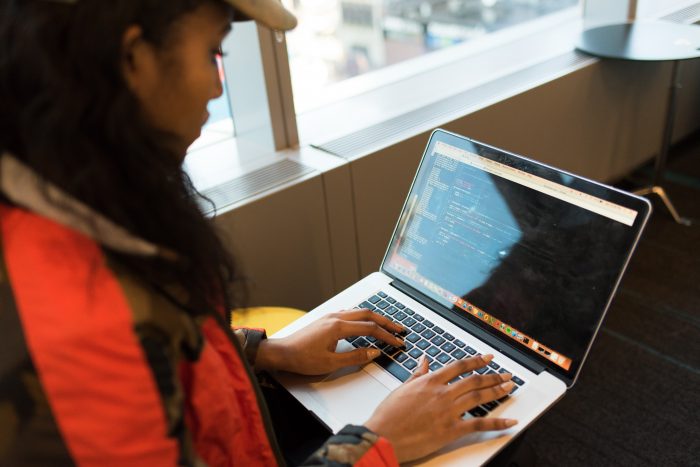 LinkedIn Learning is a leading online learning platform that helps anyone learn business, software, technology, and creative skills to achieve personal and professional goals.
Information and Technology Services (ITS) and Organizational Learning (OL) have partnered to provide increased access to LinkedIn Learning for students, staff (including temporary workers), and faculty.
"This is an incredibly valuable and strategic tool for our university community," said Ravi Pendse, vice president for information technology and chief information officer. "I am grateful for the hard work of teams within ITS and UHR for making this a reality."
Students
U-M students across all campuses now have access to more than 15,000 high-quality, professional and co-curricular learning materials. They are designed to help learners gain new skills and prepare for their career. Users can follow a pre-designed learning path to gain a full understanding of a topic or find personalized recommendations based on experience and interests.
More than 3,000 new accounts have been created since LinkedIn Learning became available to students.
Recent grads
For students who have recently graduated or are leaving the university, access to LinkedIn Learning has been extended through August 2020 to assist students with their professional development and career planning.
Staff, including temporary workers
Managers now have access to high-quality training materials to which they can point staff, including temporary workers, for job training, creating more equitable access to professional development resources. All staff now have the opportunity to advance skills in their current careers or explore alternative paths.
Faculty
Faculty can use LinkedIn Learning to save significant time in the development and use of learning materials for their core instructional activities, prerequisites or remediation. Faculty may also benefit personally and professionally through the use of the development resource.
Canvas and Blackboard integration
The Learning Tools Interoperability standard (LTI) was used to integrate Canvas for the Ann Arbor and Dearborn campuses and Blackboard for the Flint campus.
"The integration of Canvas and Blackboard was achieved in a couple of weeks. That would be impossible if we were trying to use custom APIs. The technical standards for integration were incredibly important in making this a reality," said Sean DeMonner, ITS executive director for Teaching & Learning.
"LinkedIn Learning has enabled the university to provide robust professional and career development," said Sonya Jacobs, chief organizational learning officer and senior director of Michigan Medicine Faculty and Leadership Development. "Online learning will remain a key part of how our community develops professionally."
Learn more about LinkedIn Learning at U-M including login help on the University HR website.