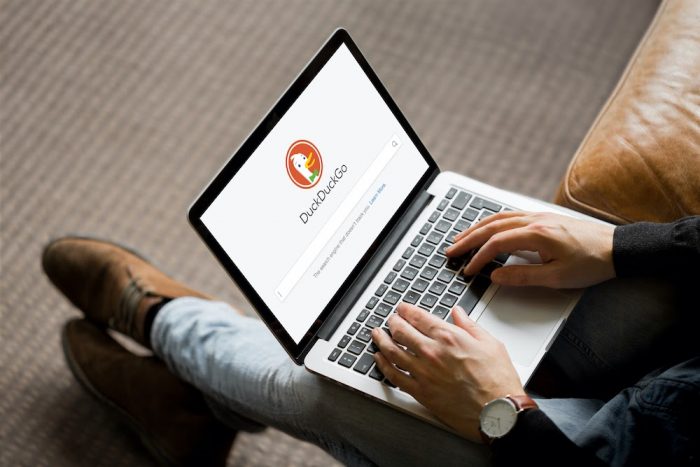 This month, I am sharing a few internet search services that focus on privacy. Yes, Google is a great way to find information on the internet. However, there are quite a few alternatives available that may produce similar/better results, do not store user data, provide identical results for all users (not personalized), and do not track you as you browse the internet. My recommendation is to give a couple of them a try to see what works best for your needs.
Personally, I switched to DuckDuckGo a few years ago and have been very happy with its results and features. The US-based company does not track or profile its users and shows the same results for everyone, which can be quite useful in some situations. It generates results from over 400 sources, including Wikipedia, Bing, Yahoo!, and others.
Qwant is another popular option that is based in France. Similar to DuckDuckGo, it does not track users nor personalize search results. They have an agreement with Bing "to offer the best possible results from all around the Web."
If you prefer Google search results, then StartPage could be a great option for you. It provides Google results without the Google privacy concerns. This means that search results will not be personalized for you, which can be viewed as either a pro or con depending on your preferences. Just like the options above, StartPage does not track users and is another popular option for users looking to focus on privacy.
What search engine are you currently using? Do you prefer a different option than what is included above?
---
Have a cool app, tool, or tech tip you'd like to share? Contact Chase Masters. Please note that Tech Tips are personal recommendations and might not be officially endorsed or supported by U-M.