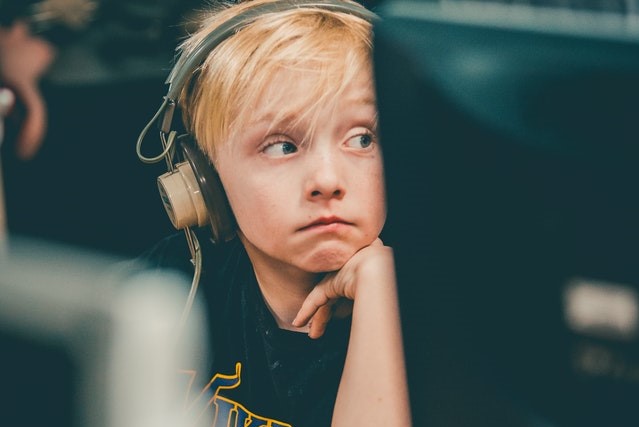 In January, the School of Education launched a new online certificate for working teachers and administrators across the globe. The Advanced Education Technology Certificate Program (AETP) is a fully web-based program developed specifically for P–12 educators who are working in a school. It is designed to support individual teachers and administrators, or entire districts, interested in professional development centered on education technology.
The 15-week course, co-developed with the Center for Academic innovation, has a strong focus on pedagogy and instructional design that integrates technology tools. The curriculum aligns with guidelines created by the International Society for Technology in Education, which offers nationally recognized standards for K–16 teaching with technology.
"Despite the abundance of technology tools available in K-12 schools, most educators have little understanding of how to effectively integrate digital tools into their classroom teaching so that it provides a value-added to learning," writes Liz Kolb, clinical associate professor at SoE and an instructor for the course.