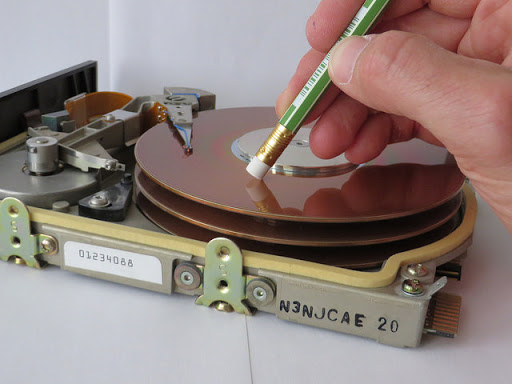 A new school year often means getting new technology, and that means needing to safely dispose of old devices. Old disks, flash drives, smartphones, and computers can all contain personal data, and in some cases, U-M data if you used those devices for work.
Keep that data from falling into the wrong hands by securely deleting the data before disposing of the device. Even devices that you decide to sell or hand down to friends or family need to be properly erased or reset before you pass them on.
You can reference guidance on the Safe Computing website (see below) if you want to erase your personal devices yourself. If you prefer, you can use the for-fee service available at the U-M Computer Showcase. Property Disposition offers secure device erasure services for U-M devices.
However you go about it, remember to protect yourself and U-M by safely disposing of your old tech. See these pages for guidance, and also for U-M policy requirements if you have used your personal devices to access U-M services and systems: