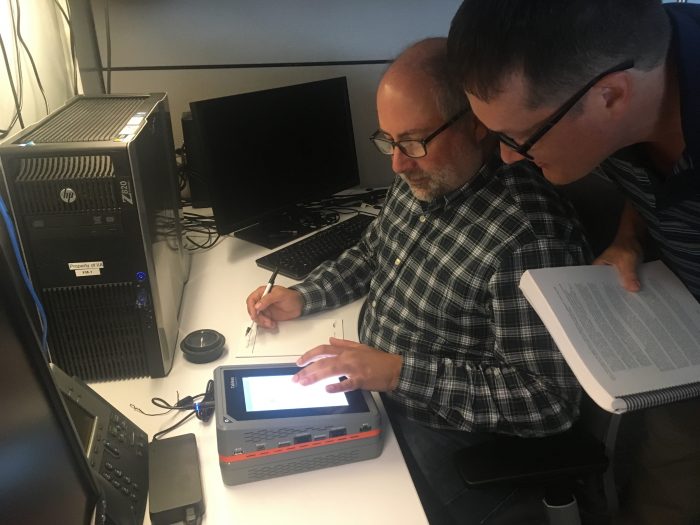 We all know to call 911 for emergency assistance or to report a crime, but what if you suspect an IT security incident is in progress? Report it to ITS Information Assurance (IA) as soon as possible:
Report all serious or potentially serious IT security incidents to security@umich.edu.
Report non-serious IT security incidents to the ITS Service Center.
In some U-M units, reports go to the Security Unit Liaison (SUL) or local IT group.
Not sure? Send email to security@umich.edu.
IA coordinates response—and communication
IA has primary responsibility for coordinating the response to serious IT security incidents. Once you've reported an incident, you can expect IA to keep you involved while coordinating. SULs and IT staff who receive reports of suspected IT security incidents should work with IA. IA will involve other U-M offices, such as the Office of General Counsel, as needed.
IA also coordinates all incident-related communication. This helps provide the greatest transparency possible while not jeopardizing any related criminal investigation or causing undue alarm. IA staff will help you ensure U-M leadership and others receive appropriate updates, only releasing information on a need-to-know basis.
See IT Security Incident Management Guidelines for U-M Units (U-M login required) for details.
If in doubt, ask
IA staff are always ready to help you. IT security incidents can happen at any time, so IA monitors the security@umich.edu mailbox outside normal business hours.
Learn more about IT security incidents on Safe Computing: