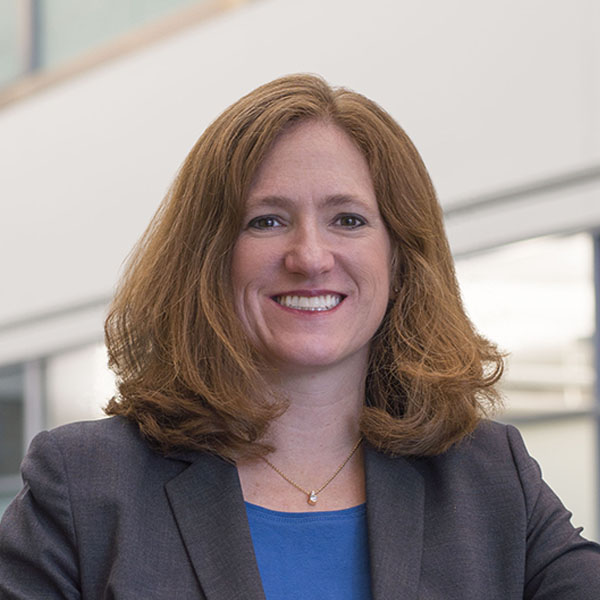 Carleen Penoza became Michigan Medicine's chief nursing informatics officer in April. As CNIO, she leads the strategic planning and deployment of technology for nursing.
She previously served as the director of inpatient applications and interim senior director for clinical and operational applications in Health Information Technology & Services (HITS).
Michigan Medicine Headlines recently caught up with Penoza to discuss the challenges and opportunities in her new role.