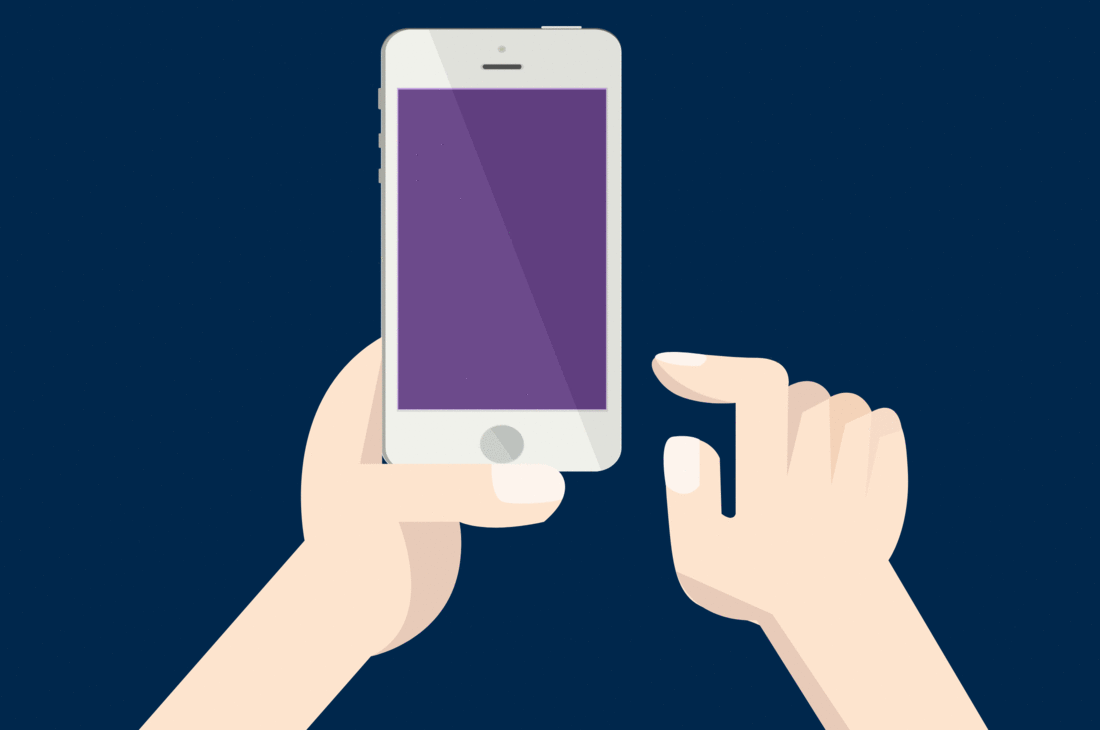 New research from the School of Information shows those who create the apps we use are not making decisions about which ads are attached to their apps, but they are picking which ad networks are used. And those often-arbitrary choices may be making us vulnerable to questionable ads and data privacy concerns.
"Despite this reliance on ads, we were surprised to see that few developers compared different ad networks in detail to find one that serves their needs best," said lead author Abraham Mhaidli, a U-M doctoral student. "Instead, they relied on information they read in developer forums or a notion of which ad networks are popular.
This not only translated into the developers having no say in the ads attached to their creations, but also removed them from being involved in protecting consumers, despite their strong belief in the importance of security and consumer satisfaction.