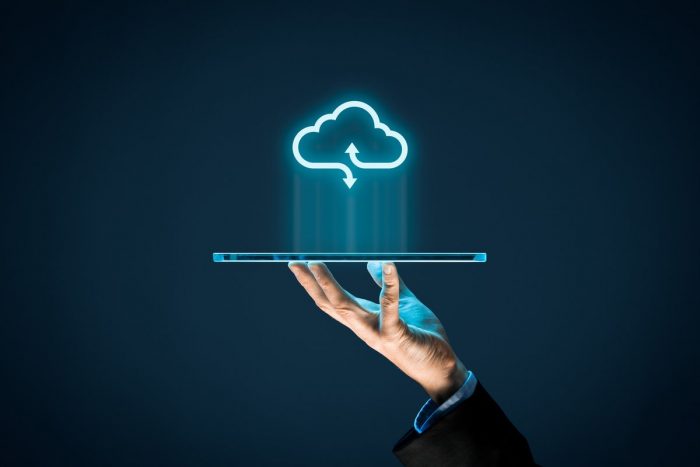 The new ITS Container Service – a foundational technology for modernizing ITS teaching and learning, web hosting, and other services – has officially arrived. This offering provides the university with a high availability, secure environment for hosting containerized applications and services.
Containerization is a virtualization method offering several benefits over bare metal and virtual machines. As environments are "contained," each can have specific libraries — or different versions of the same library — that are unique to each application, without conflicting with other apps on the same host. This reduces deployment-stage errors, increases the portability of applications from on-premise to the cloud, between cloud vendors, and more.
The service is geared toward technical staff with command-line and container experience who want:
Auto-scaling and infrastructure-as-code
An open development environment they can maintain
Freedom from server and operating system maintenance
The flexibility to deploy only the resources currently needed
Ready access to campus resources like Shibboleth, MiServer, and Data Warehouse
Available to faculty and staff members and student groups on the Ann Arbor, Dearborn, and Flint campuses and within Michigan Medicine, this for-fee service requires a shortcode for billing. A community of practice for the service is scheduled to begin this August. Administrative questions about the Container Service should be sent to its.container.service@umich.edu.