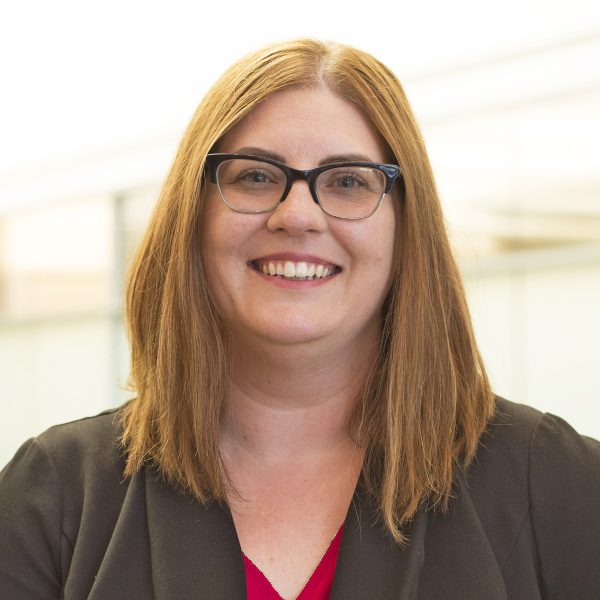 Amanda Sedlik, MSHI, BSN, RN became the new senior director for Clinical & Operational Applications in May. The previous interim senior director, Carleen Penoza, was recently named Michigan Medicine's Chief Informatics Nursing Officer.
Amanda is a registered nurse with vast experience in electronic medical record (EMR) go-lives, readiness, and optimization at hospitals and health systems across the country. She most recently served in contract roles as an Epic Operational Readiness Project Manager and Inpatient Project Manager. As Executive Director of EHR Services at Nuance Communications, Amanda led teams of over 1,000 people providing Epic implementation, optimization, reporting, and revenue cycle services. As the Director of Epic, Amanda led the Henry Ford and Allegiance Health Epic merger project. Prior to that, she was a Senior Systems Analyst and Assistant Director of Nursing Informatics, where she supported the Beaumont/Oakwood/Botsford Epic merger project. She also holds Epic certifications in ClinDoc, HOD, Ambulatory, and Beacon.
Amanda will lead the delivery of clinical IT services to Michigan Medicine's world class clinical operations. She is responsible for the planning, development, implementation, support, maintenance, and retirement of the clinical applications portfolio. Amanda will work with U-M and Michigan Medicine leaders to ensure clinical needs are met with the highest rate of value and satisfaction.