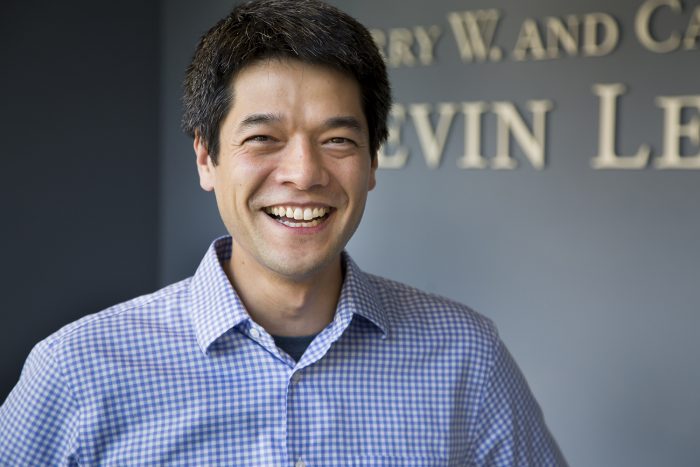 Kevin Fu, professor of electrical engineering and computer science, was recently recognized with the inaugural IEEE Security and Privacy Test of Time Award for his 2008 paper "Pacemakers and Implantable Cardiac Defibrillators: Software Radio Attacks and Zero Power Defenses." The pool of submissions for the award spanned 40 years.
While the original paper demonstrates possible exploitation of a pacemaker or defibrillator, Fu's research since has focused on solutions to the problem. His work has influenced industry leadership and standards development. A standards document Fu co-led was recently incorporated into medical device regulations in Germany, Japan, and China. In the U.S., the Federal Food and Drug Administration recognized its first medical device security standard.
Fu has been the recipient of a number of other awards and is the co-founder of a healthcare cybersecurity startup, Virta Labs.