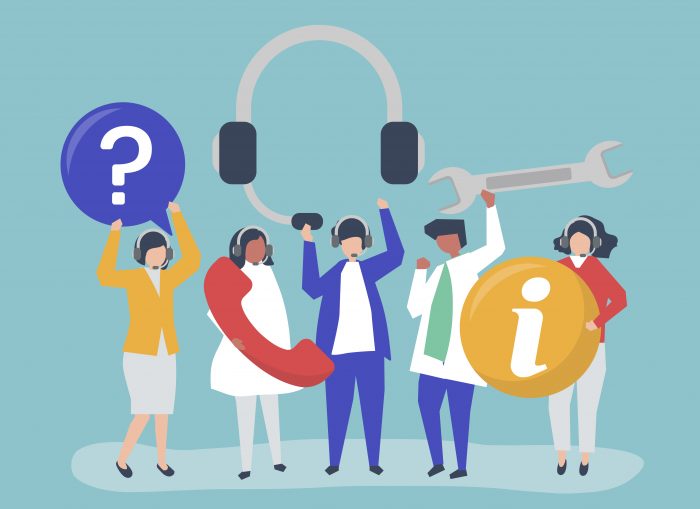 Information & Technology Services has been working to update and simplify the fee structure for its Microsoft Premier Support Licensing Partnership with U-M campus units.
Analysis of past billings show that ITS uses, on average, 75% of the current contract services. To simplify billing and account for the virtualization of many Windows servers, the new process for calculating the Initial Pay2Play fee for FY19 is as follows:
ITS will pay 75% of the total contract and all participating units will pay equal portions of the remaining 25%. (Currently, the 25% is split among nine units that pay an annual fee of $1,850 each.)
The reduced contract rate for participating units for any Support Assistance or Problem Resolution calls that are not bug-related will be $218 an hour. (The standard rate is $247 for Support Assistance and $234 for Problem Resolution.)
Unless new units are added or units drop from participation, the base fee will remain in place as long as the price from Microsoft does not change. Fees for P2Play are billed once a year and bi-annual billings for support hours occur in June and December. Units that participate in Pay2Play receive:
Support Account Management with unlimited access to the Premier Online Services Knowledge Base.
Reduced hourly fee for Support Assistance or Problem Resolution Calls.
Units that have a need for support from Microsoft are encouraged to consider taking part in the Premier Support Agreement through ITS. If you have any questions or you would like to partner with ITS, please email to its.mspremiersupport@umich.edu.