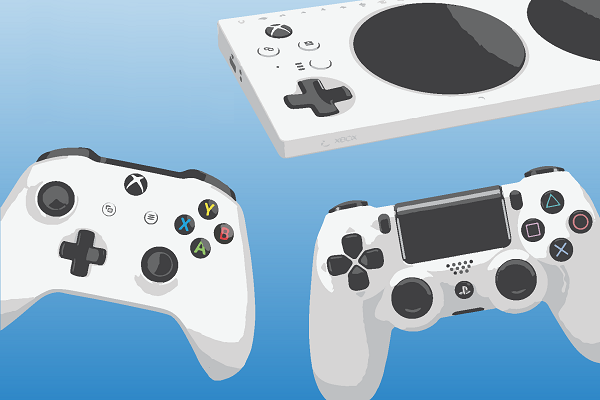 If you're into gaming, you're going to love what's happening in April! Check out the these four events:
Gamers with disabilities, gaming accessibility allies, and game designers or all kinds are invited to an adaptive gaming workshop and showcase in the Michigan Libraries! All are welcome to play, learn, and explore a variety of ways to game.
---
Amanda Phillips, assistant professor of English, Film & Media Studies at Georgetown University, will introduce participants to some basic concepts in the ideology of game design. Later, she looks at the queer bodily configurations that emerge from dying in video games, from unnaturally flexible rag doll physics to invasive and spectacular x-ray visions.