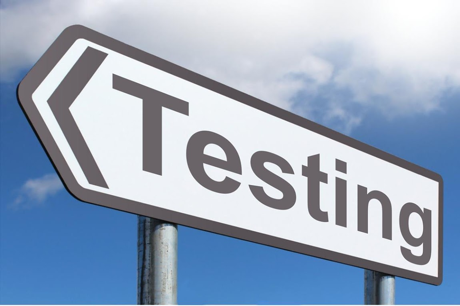 In preparation for upgrading the Active Directory (UMROOT) domain controllers from Windows Server 2012 to Windows Server 2016, the Active Directory test forest has been upgraded to Windows Server 2016. It is ready for you to use to test your systems and applications.

If you are responsible for services that use Active Directory (UMROOT), please do the following by the end of March:
Contact application and service vendors now for the things you have that use Active Directory (UMROOT) to make sure their applications can communicate with Windows Server 2016 domain controllers.
Make sure you can connect to the upgraded Active Directory test forest. If you need access to the test forest or help getting connected to it, contact us via the ITS Service Center.
Test your systems and applications to be sure they're ready for Windows Server 2016-based domain controllers.
Communicate the results of your testing by completing our testing survey by March 31: Testing for 2019 AD Upgrade to Windows Server 2016 (Google form).

The upgrade will be done in stages. We will upgrade one domain controller at a time to avoid service disruption. We have tentatively planned to upgrade one domain controller on each of the following dates during the overnight hours: Tuesday, May 7; Thursday, May 9; Thursday, May 16; Tuesday, May 21; and Thursday, May 23.

For updates and details, see Active Directory Upgrade to Windows Server 2016.