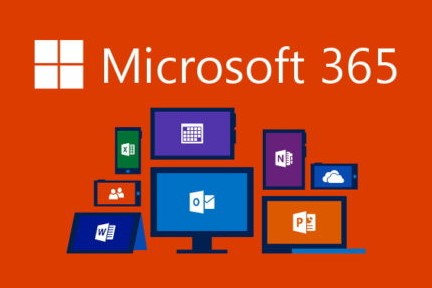 The university's recently re-negotiated licensing agreement with Microsoft will provide an expanded set of tools and services to U-M faculty, staff, and students.

Under Microsoft's new streamlined licensing model, U-M will have access to Microsoft 365, an all-in-one Software as a Service (SaaS) offering, including the Microsoft Office 365 suite and potentially other Microsoft services. The new agreement allows U-M's academic campuses and Michigan Medicine to have their own managed environments that meet the unique needs of our academic, research, and clinical missions.

"The recommended collaboration suite for U-M is Google and Box and will remain so," said Deborah Gowan, director of application operations for ITS. "However, in our latest negotiation, Microsoft offered the university access to Microsoft 365 and a full suite of productivity, collaboration, and development tools that could be of use to our units, faculty, staff, and students."

ITS has established a project team that will work closely with a campus Advisory Group to develop and implement support, configuration, and release strategies for a managed Microsoft 365 service. The target to complete the roll-out to academic campuses is early May. Health Information Technology and Services (HITS) is working on a parallel implementation effort at Michigan Medicine and is establishing a roadmap that will guide the adoption of Michigan Medicine Microsoft products for the next two to three years.

"We are very pleased to partner with our U-M colleagues to renew the Microsoft contract," says John McPhall, HITS senior director of architecture and operations management. "30,000+ health providers, faculty, staff, and students who make up the Michigan Medicine community count on us to deliver IT products and services that offer exceptional quality, reliability, and capability," McPhall added. "We're confident that in the years ahead, our strategic partnership with Microsoft will enable us to provide a wider array of opportunities to integrate, collaborate, and communicate in new, and more powerful ways."

"Our goal with this project is not to replace our current infrastructure," Gowan said, "but rather to work with our campus partners to decide which services will help U-M meet its academic and research IT needs."

To learn more about MS 365 for academic campuses, visit the ITS MS 365 project site. Michigan Medicine departments can visit the HITS project site.
---
Emily Fuentes from HITS Communications contributed to this article.