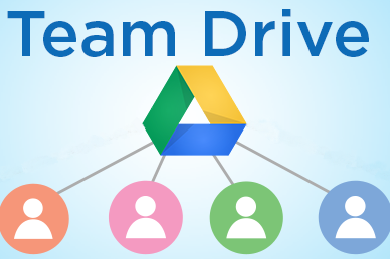 IT4U86: Google Team Drives—Data Longevity & Access Control
Tuesday, Oct. 23, 9-9:45 a.m.
Google Team Drives offers a model of team-based ownership of files. All files in the Team Drive remain with the team as team members come and go. Brian Cors from the ITS Collaboration Services shows you how! Also, be sure to check out the 38-minute YouTube recording of the Sept. 20 IT4U webinar "Digital Signs Introduction" with James Lengerich of ITS.
IT4U is a regular series of 30- and 45-minute interactive webinars from ITS. Learn and apply tips and techniques for working with ITS tools, products, and services. Topics include Google, Box, U-M Data Warehouse, accessibility tips, safe computing, videoconferencing, and more. You can view past webinars, register for upcoming sessions, and sign up for announcements on the ITS IT4U Webinar page.