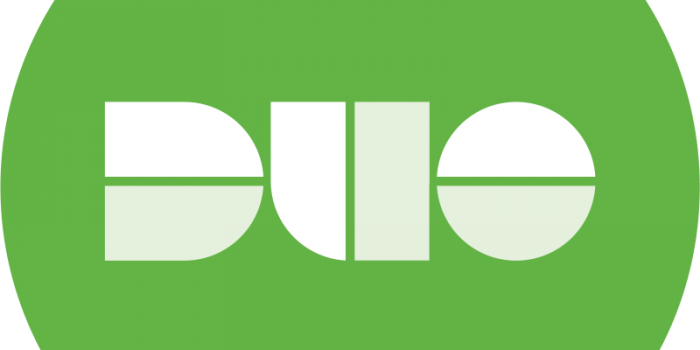 Phishing attacks, data breaches, and identity theft have become common issues plaguing organizations the world over, including health systems and universities. The most significant step the Michigan Medicine community can take to protect their data, as well as that of our patients and research participants, is to use Duo with all web-based services that require U-M login.
While 26,000 Michigan Medicine employees currently use Duo two-factor in some form, only 5,000 employees use it for all the services they log into via Weblogin, including protecting their payroll auto-deposit.
Michigan Medicine will turn on two-factor for Weblogin for all of its employees and sponsored affiliates (anyone with level-2 credentials) on October 10. You do not need to wait until October 10 to gain the protection of Duo – we encourage everyone to become an early adopter and take action now.
How You Can Help
A campaign encouraging early adoption of the tool for Weblogin began last week.
For Assistance or Questions
Contact the Health Information Technology & Services (HITS) Service Desk