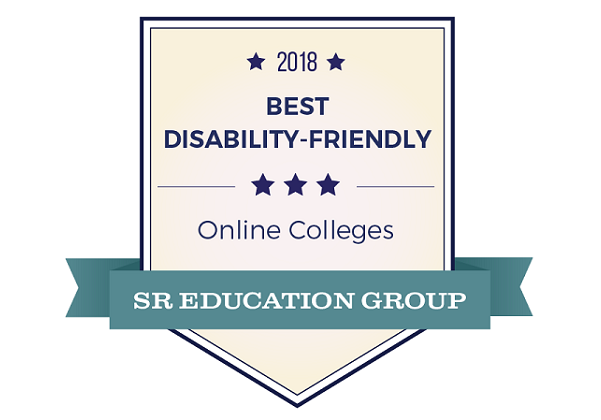 U-M Ann Arbor has been named one of America's top disability-friendly online universities. The 2018 Best and Most Affordable Online Colleges for Students with Disabilities are ranked on thoroughness of resources, Universal Design for Learning training, availability of distance learning accommodations and variety of services provided. The list was published by SR Education Group. 
"It is nice be recognized," said Stuart S. Segal, director for the Office of Services for Students with Disabilities. "The office continues to strive to improve and make sure that students with disabilities have full and equal access to all components of the university."
Services for Students with Disabilities is an instrumental resource for students with disability needs. The office, created in 1973 as the Office of Disabled Student Services, had 2,880 students registered in 2017-18 academic school year. That same year, nearly 1,000 students who were registered with SSD graduated from U-M.