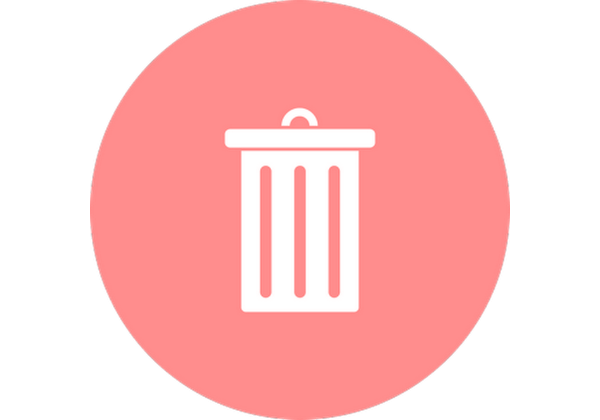 Before you get rid of any device you have used to work with, store, or access sensitive university data, you must make sure it is securely erased (sanitized). This keeps university data—and your personal information—from falling into the wrong hands.
University-owned devices
Sanitization and disposal of MiWorkspace devices is handled by MiWorkspace staff. Others who are responsible for university-owned devices can learn about use of the university's licensed software for media sanitization (KillDisk), as well as the for-fee device-erasing service provided by Property Disposition, on the Safe Computing site. These options comply with Electronic Data Disposal and Media Sanitization (DS-11), the U-M standard that establishes institutional requirements for secure data and device wiping and disposal.
Personally owned devices
If you use your own device to access or work with sensitive U-M data, you are expected to sanitize it before disposal in compliance with "Security of Personally Owned Devices That Access or Maintain Sensitive Institutional Data" (SPG 601.33). You may also want to remove personal data from your personal devices before disposal. Free versions of KillDisk are available for your use on personal computers, and the U-M Computer Showcase offers a for-fee, device-erasing service. Most smartphones include a feature for wiping or erasing the device. Learn more.