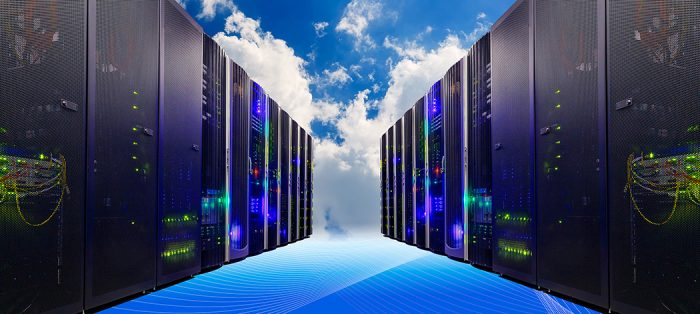 Information and Technology Services is redesigning and launching new web hosting platforms that are tailored to the unique and varying needs of the U-M community.
"The main aspects of the hosting platforms will be reliable and robust cloud-first architecture, scalable and flexible environment, simple provisioning, and security improvements," says Deborah Gowan, director of ITS application operations. "Individuals can expect a graduated service fee that depends on specific needs and usage, and we are committed to providing a no-cost option when the service is being used for academic purposes."
For over two decades, the university has offered Web Application Hosting, a basic service available for free to the community. The service during recent years has grown out of step with campus expectations for hosting content and applications. Couple with that a difficult process for navigating the offerings and the result has been an increase in faculty, staff, and students using third-party web hosting providers.
"The new service will provide web hosting offerings like content management systems and more traditional PHP environments, but also host containerized applications from campus development groups," says Gowan. "The platforms are being designed with the university community in mind, which is why we are seeking concept-to-creation input from campus colleagues and stakeholders."
ITS is currently planning, engaging, and obtaining feedback on the new web platforms. IT staff can expect to hear more about opportunities for providing feedback.
The service team will be standing up key technical aspects of the architecture during winter 2018. Pilot testing begins in the spring, followed by early adopter testing that summer. Assuming all goes according to plan, the service will launch to the Ann Arbor, Dearborn, and Flint campuses and Michigan Medicine by fall 2018. Questions about the coming web platforms can be sent to web.platforms@umich.edu.