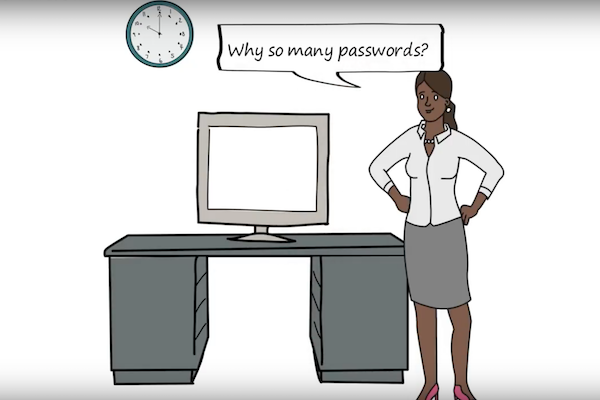 With several projects already underway, the Enterprise Identity and Access Management (EIAM) program wants to help the university's IT and administrative community stay on top of the latest news, outreach activities, and ongoing plans to improve how people obtain and use U-M accounts and access U-M resources. The program recently launched two new resources to stay connected:
EIAM program website: Check out the EIAM program site for overviews of current and future EIAM projects, monthly program status, success stories, and detailed program information. Contact us on the website to submit questions, concerns, and ideas about the future of IAM at the university.
EIAM program MCommunity group: Add your name to the EIAM Program MCommunity group to receive quarterly program and project updates and periodic invitations to participate in specific efforts or events. You may unsubscribe from this group at anytime.
The EIAM program at U-M coordinates and unites IAM efforts for all four U-M campuses to improve the technology and administrative processes that allow authorized individuals to access U-M resources. The initiative is jointly funded by the Office of the Provost and Michigan Medicine through the end of June 2018.