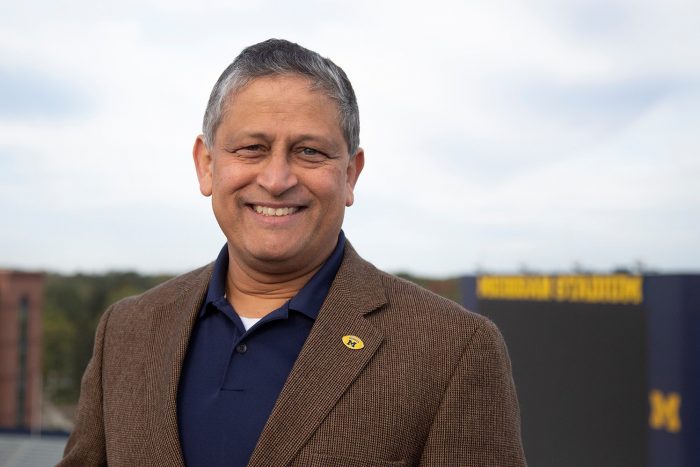 Greetings, everyone.
Generative artificial intelligence (GenAI) is poised to provide vast opportunities and substantive changes to how we teach, learn, research, and conduct business at U-M. Soon, key resources will be available for campus in preparation for an unprecedented Fall semester. I am excited to share that ITS will offer GenAI services, including UMGPT, Maizey, and GPT-Toolkit. These services are designed to make GenAI inclusive and equitable and will equip all members of the U-M community with revolutionary capabilities to enhance their life at the university. Enjoy this wonderful video introduction to GenAI that was produced by the ITS Marketing & Communications team.
There are several upcoming changes affecting the ITS InCommon Certificate Service. It is important to start updating your systems this summer to use new InCommon Certificates. Plan ahead for code signing certificates and renewals. InCommon Certificate Service code signing certificates are only available on special secure hardware tokens (Hardware Security Modules). Industry-wide shifts have begun so that the maximum certificate lifetime will go from 398 days to only 90 days at some point in the future. Be sure to automate your certificate management to prepare for shorter web security certificate lifetimes.
I want to acknowledge Disability Pride Month that happened in July. This is an opportunity for us to honor the history, achievements, experiences, and struggles of the disability community. This is celebrated to acknowledge the Americans with Disabilities Act. The ADA was landmark legislation that broke down barriers to inclusion in society in 1990. There are many ways in which Michigan IT has both led and supported the university in this area. Our work includes the implementation of the Electronic and Information Accessibility Standard Practice Guide 601.20; a dynamic Accessibility Team that consults on a wide variety of projects that impact the entire university community; a website that is filled with numerous resources; and the addition of a new leadership position, the Assistant Director of Accessibility. I know that many of you include accessibility best practices in your daily work. Thank you, everyone. I am truly grateful for your efforts.
I would love to hear from you—how you are using accessibility best practices in your daily work? What do you think about the role Michigan IT should be playing with accessibility?
Thank you to everyone for your hard work and all you do to support this amazing institution. Please take time to enjoy time with family, and continue to check in on your colleagues and friends. A simple hello can make all the difference.
With gratitude,
Ravi
Ravi Pendse PhD
Vice President for Information Technology and Chief Information Officer
University of Michigan
rpendse@umich.edu