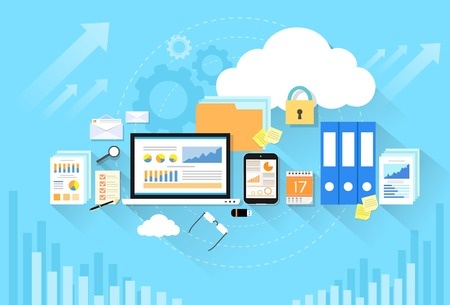 U-M GitLab is a platform for managing code history and code changes that ITS began piloting in 2017. Last year, ITS launched a fully supported Git repository platform, U-M GitHub, that offers enterprise-level collaboration.
U-M GitLab and U-M GitHub will continue to run in parallel until July 31, 2023. After this date, ITS will deactivate GitLab accounts and the GitLab infrastructure will be decommissioned in the Fall. This does not impact the Electrical Engineering & Computer Science (EECS) GitLab instance at https://gitlab.eecs.umich.edu/.
Information on how to migrate your codebases from GitLab to GitHub, or to export your GitLab data, can be found on the retirement project website. The GitLab Retirement project team is available to help you or your teams or courses migrate ahead of this deadline: its-proj-gitlab-retirement@umich.edu.
For Alumni & Students
If you do not have access to a shortcode, you can create a free personal GitHub account using any email address. You will need to export any data you'd like to keep from U-M GitLab before July 31, 2023.