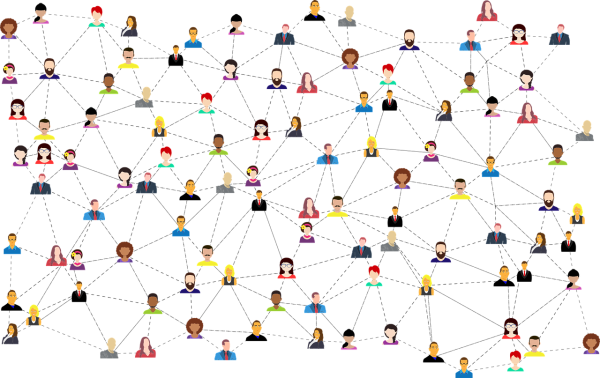 The Michigan IT Disaster Recovery & Business Continuity Practitioners welcomes two experts from the disaster recovery field. You're invited to join them on May 10 and June 21 to learn more about IT disaster recovery. This is a great opportunity for professional development.
May 10: Ray Holloman, Determining Recovery Order
Ray Holloman, M.B.A., M.S., CBCP, CCRP, MBCI will present, "Determining the Order of Restoration" on May 10 at 2 p.m.
Ray is an expert in the field of disaster recovery and has presented multiple times at Disaster Recovery Journal conferences. He is a Consulting Business Continuity Administrator for HCA Healthcare and Founder/CEO of Holloman Solutions. Ray has a Bachelor's degree in business administration from Belmont University, a Master's degree in Information Security from Lipscomb University, and an MBA from Tennessee Tech University. He works with teams and organizations to help them understand, implement and enhance their disaster recovery programs. By educating organizations, he is helping them become more resilient in the face of the ever-changing threat landscape.
Save the date! Tuesday, May 10, 2 p.m. EDT, join via Zoom.
June 21: Kevin Hayes, Planning a Disaster Recovery Tabletop Exercise
On June 21, Kevin Hayes, CISO of Merit Networks, will present on "Planning a Disaster Recovery Tabletop Exercise." Kevin is an expert in this area, running Merit Network's Data and Disasters exercise.
Kevin Hayes is the chief information security officer at Merit Network, Inc. In this role, he is responsible for the management of IT security controls and products, responding to information security incidents big and small, and providing security policy and strategy guidance to Merit members, system administrators, and management. No stranger to the nonprofit world, Kevin has previously worked at Wayne State University, creating and directing the team of cyber professionals dedicated to keeping the organization secure. Kevin holds both CISSP and CISM certifications, is a member of the Governor's Cyber Civilian Corps, and has been heard talking about security issues from time to time on the Detroit television stations WDIV-TV and WXYZ-TV, as well as the Detroit public radio station WDET-FM.
Save the date! Tuesday, June 21, 2 p.m. EDT, join via Zoom.
Both sessions are open to all members of the university community who are interested. No registration required.
For more information, see the Michigan IT Community of Practice Calendar.