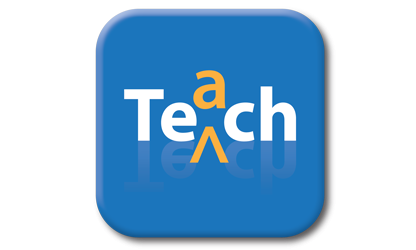 Hosted by the University of Michigan's Teaching and Technology Collaborative (TeachTech), Enriching Scholarship 2022 is free, online, and happening May 4 and 5, 2022.
This year's conference aims to highlight the range of instructional tools and approaches that reveal the implicit or unspoken assumptions and expectations in the curriculum.
Proposals should highlight one or more strategies for adapting a transparent pedagogical approach, including providing support to students, promoting a sense of belonging, including diverse perspectives, developing 21st century skills, increasing accessibility, and addressing inequities in technology access.
Enriching Scholarship continues to strive for a climate of inclusion, diversity, and interdisciplinarity, thus group submissions that include presenters who represent diversity in gender, race, institutional affiliation, theoretical perspectives, methodologies are all encouraged!
Past presenters and new voices alike are encouraged to participate and present, including undergraduate and graduate students, postdocs, faculty, and staff, from all U-M campuses. 
The form to submit a proposal is here, and the deadline is Tuesday, March 1, 2022.
We hope to see you in May!