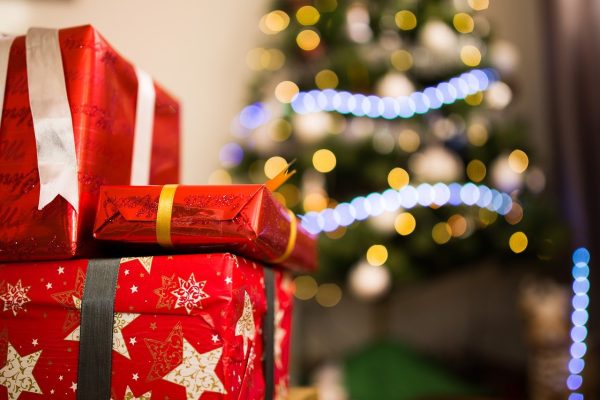 Not much compares to the feeling of watching someone you love open that new iPad they've been begging for, or the milestone of receiving their very first smartphone. Unfortunately, the excitement of new devices during the holidays can be eclipsed if those devices allow cybercrime to enter your home.
Many households claim an abundance of devices, including computers, gaming systems, TVs, tablets, smartphones, and IoT devices that access wireless networks and any of these devices can be an opening for cybercriminals.
During a National Cybersecurity Alliance webinar, Kelli Andrews, senior director, Cybersecurity and Lawful Access at Microsoft, presented on how Cybercrime has become a sophisticated industry as robust as Amazon or eBay. The most common threat for families is a phishing attack at home. These attacks can come through social media posts, an Amazon shipping "Action Required" email, a "recruiter" through LinkedIn, or, often more deceptively, in pop-up ads in legitimate children's games that lead to malware downloaded on your family's device. Educating the entire family on protecting their devices and how to stay safe online is your best defense.
Ways to stay safe online
Don't click! Pop-up ads, links on social media, and links in emails can all lead to malware being downloaded on your devices. Ensure your family knows they should never click on links they cannot first confirm are from a legitimate source.

Protect your devices. When possible, have antivirus software installed and your home network is protected with a network firewall with advanced threat blocking included.

Discuss phishing with your children and teach them the signs of a phishing email. Refer to Phishing & Suspicious Email for more information on phishing

Does the email address itself come from an official account?
Is the subject line properly spelled and grammatically correct?
Does the email sound threatening or require immediate action?
Consider Control Access. Because even the most well-meaning and brightest children can make mistakes, it may be worth considering controlling what your kids can click and otherwise access with parental control apps. These apps can be installed on any platform your children use and can control the times devices are available, websites they can access, and prevent apps from being installed or used.
ITS Information Assurance hopes these tips help you stay safe and wishes you and your family a secure holiday season!