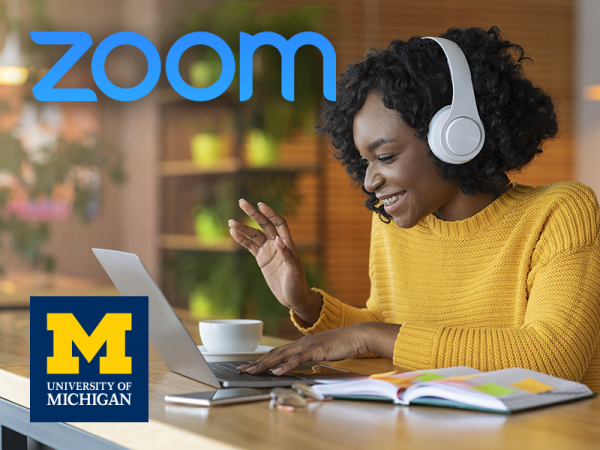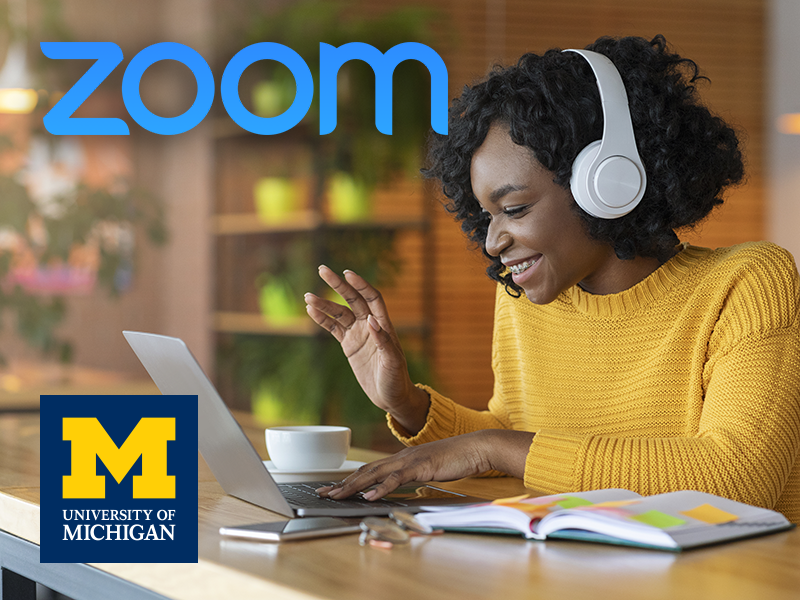 This year, ITS Information Assurance's annual SUMIT event included several virtual IT security/Information Assurance related events. One such event was the Zoom Security and Privacy Updates: Journey since Implementation presentation from Maggie Davidson and Asmat Noori.
Maggie Davidson, Service Manager for Zoom in Support Services, provided valuable information about Zoombombing, including how Zoombombers obtain access to meetings, what Zoombombers generally do to disrupt meetings, and what individuals can do to protect themselves and their attendees from Zoombombing attacks. 
Like all organizations, U-M has experienced its share of Zoombombing. However, due to the proactive engagement by the Zoom team and Information Assurance, Zoombombing reports at U-M have gone down steadily over time. This is because the U-M community has been applying the security options that are right for them, including new features that enable secure meetings and webinars without sacrificing engagement and productivity. Refer to How to Secure Meetings and Webinars & Privacy in Zoom for more information on options to protect your Zoom meetings. 
Asmat Noori, assistant director, Information Assurance, presented insights on privacy in Zoom. The requirements for securing and protecting U-M data by Zoom ensure that U-M owns all data and Zoom can only use data to improve their services. He reminded the audience that it is also essential to understand that individuals have control over their privacy in Zoom, including leaving both video and microphone off in a Zoom meeting to avoid being seen or heard. Refer to Videoconferencing Privacy, Security, and Compliance for more information on how U-M respects our privacy, our responsibilities, and additional resources.