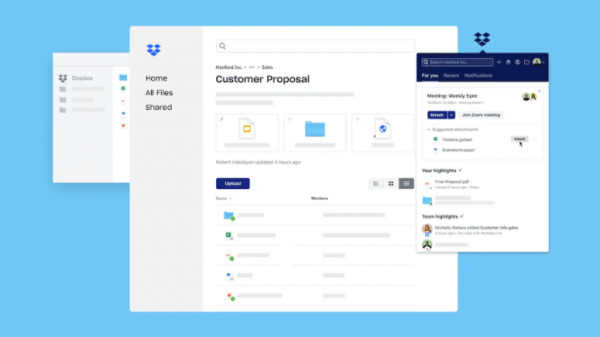 As we begin to migrate from Box to Dropbox, I thought it may be helpful to share some of the features we can take advantage of through the new service. I've personally used Dropbox for over 12 years, and am excited to consolidate most of my online files into one place. Gizmodo has an excellent article (link below) that highlights 12 features that you may not be familiar with, even if you're already a Dropbox user. It includes topics like accessing file history, file format conversion, locking files, sharing files, and more.
12 Things You Didn't Know You Could Do With Dropbox – Gizmodo
Do you have other Dropbox tips to share? If so, please share them in the comments below!
---
Have a cool app, tool, or tech tip you'd like to share? Contact Chase Masters. Please note that Tech Tips are personal recommendations and might not be officially endorsed or supported by U-M.