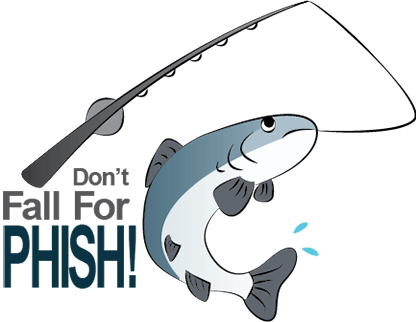 Phishing continues to be a major threat to U-M, and while we provide a number of "built-in defenses," there is no better defense than an astute and aware end user. To help you provide phishing awareness training in your unit ITS Information Assurance (IA) has published new phishing curriculum materials on Safe Computing!
The Phishing Curriculum for Your Unit consists of a series of sequential emails that you can customize and send over a period of days, weeks, or months to help people learn to protect themselves—and U-M—from phishing.
The emails include links to videos, webpages, and flyers.
Digital signs are available to reinforce the topics.
Supplement the materials with your own unit materials and in-person activities as needed.
"Every unit should make use of these materials to educate members of the U-M community about how to avoid getting phished," said Sol Bermann, chief information security officer and executive director of ITS IA. "We all share in the responsibility to protect the U, and that means we all need to know how to recognize and report phishing emails."