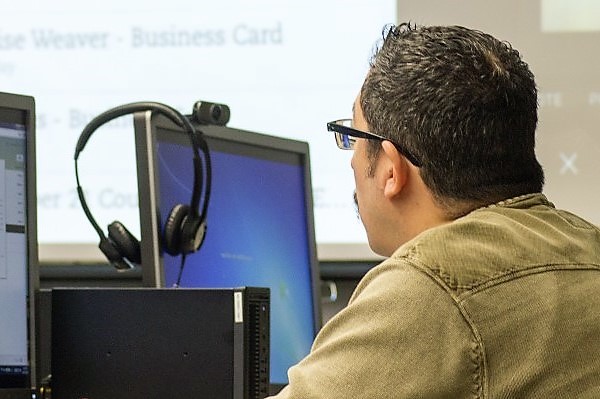 The U-M Teaching and Technology Collaborative (TTC) was proud to hold the 23rd annual Enriching Scholarship (ES) conference. Hosted by U-M's Teaching and Technology Collaborative, Enriching Scholarship is a free, multi-day event held annually the first full week of May and focused on improving teaching, learning, and research through the effective integration of technology and pedagogy.
The theme was "sharing and celebrating course successes and lessons learned around remote and hybrid instruction." This conference brought together 685 participants, including U-M instructional faculty, staff, and students, and 15 organizing members. For the first time, faculty from our Unizin partner institutions were in attendance to share best practices and explore new opportunities that enhance teaching, learning, and research.
Each day of the conference had a theme:
May 3: Community Building and Developing Students' Sense of Belonging
May 4: Alternative Structures and Assessments
May 5: Lasting Lessons for Post-COVID In-Person Instruction
Social events that used Kumospace and Escape Rooms provided some fun experiences during lunchtime.
You may join the site using this link and your UMICH (Level-1) password, and browse the recorded sessions in the "Session Recordings" section in the navigation. You may also browse all of the presentation and host resources in the "Materials" and "Presenter Resources" sections.
Three Canvas discussion forums were set up for each theme of the conference as a space to connect with our speakers and attendees, share thoughts, and continue conversations that were started in the session's Zoom chat.
Contact teachtech@umich.edu with any questions or to discuss your proposal ideas.
Josh Simon, LSA Technology Services, contributed to this article.