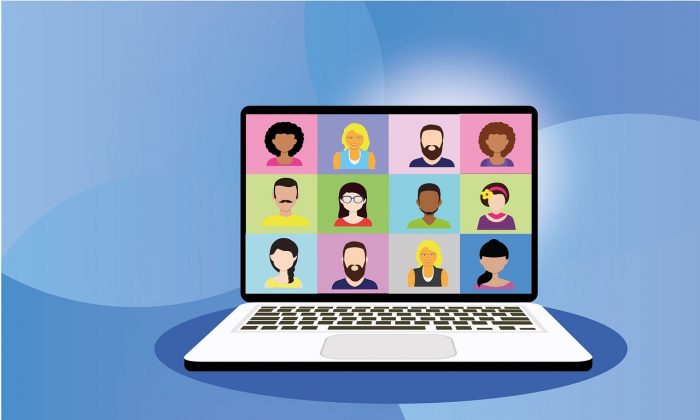 Michigan IT communities of practice (CoPs) are groups where like-minded IT professionals can share information, experiences, and ideas around a particular topic in support of the university's missions. IT governance ensures the effective and efficient use of IT resources and capabilities across U-M in order to meet the goals of the university. Advice and guidance are provided by strategic governance committees and multiple advisory groups.
Below is a summary of April and May 2021 governance and CoP activities, as well as upcoming meeting information. You are invited to learn more or to add an upcoming meeting to your calendar, visit the IT Governance web page or the IT CoP web page. Get involved, share your knowledge, and mark your calendars for these professional development opportunities!
IT CoP activities for April/May 2021
The full calendar is on the CoP web page.
April CoP Meetings:
May Scheduled CoP Meetings:
IT Governance activities for April/May 2021
The full calendar is on the IT Governance web page
April Meetings:
May Scheduled Governance Meetings: