The program is hoping to address a major need for qualified AI systems developers.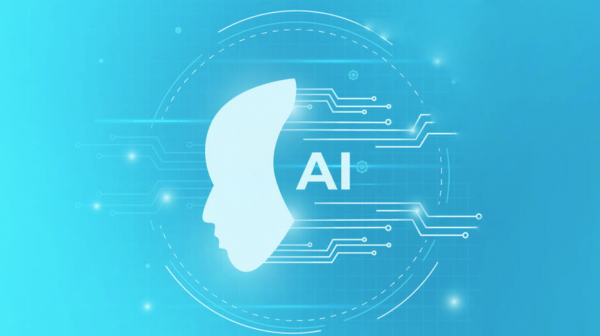 Artificial intelligence is so rapidly transforming a huge array of industries that companies are facing challenges filling positions requiring advanced knowledge of AI systems.
One of the reasons for the shortage of workers may simply be a shortage of AI graduate programs. While many computer science fields only require a bachelor's degree, Kessentini says employers hiring for positions involving AI systems are typically looking for graduate-level education. The challenge right now is that there are only a handful of such programs in the United States. When UM-Dearborn's master's program officially launches this fall, it will be the first in Michigan. 
The new master's will offer students four concentrations, corresponding to some of the most pressing industry needs. A concentration in computer vision is particularly relevant in the automotive industry, as manufacturers make the transition to autonomous vehicles. Another concentration in intelligent interaction will focus on consumer and industry technologies that are designed to interface directly with humans. Two additional concentrations offer more technical tracks for those wanting to specialize in machine learning or knowledge management and reasoning.