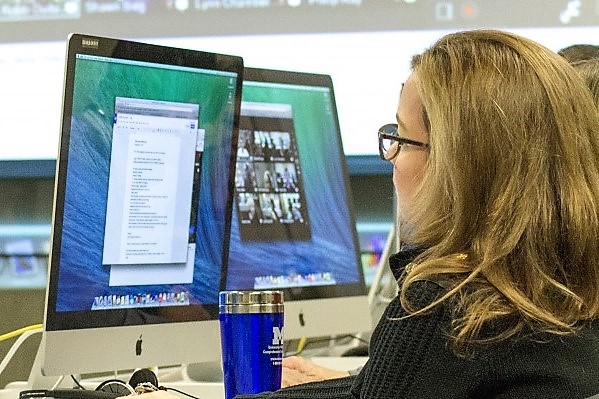 Looking for free resources for professional development? This month's EDUCAUSE Review has an article by U-M's Irene Knokh that lists many resources to improve your professional skills.
For higher education learning professionals (trainers, instructional designers, instructional technologists, learning technology coordinators, learning management system [LMS] administrators, etc.), professional development is a frequent topic of conversation. While the coronavirus is, understandably, on everyone's minds, professional growth should remain a priority.
Budgets are tight or nonexistent; the basic mantra has become, "Do a lot more with a lot less." Learning professionals are left asking, "How do we find time and money for professional development?"
Knokh outlines where to begin, such as volunteering to complete proposal reviews and getting involved with mentoring as a mentor, a mentee, or both.
Many organizations offer free resources, including EDUCAUSE and Online Learning Consortium.