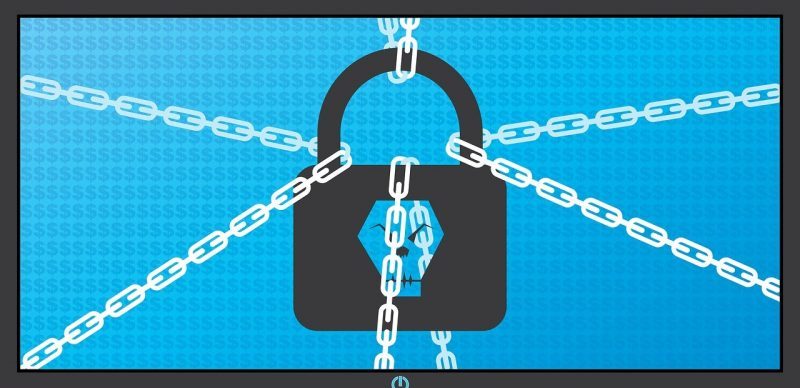 Thank you to those of you who have already deployed Enhanced Endpoint Protection powered by CrowdStrike (Falcon) on university-owned desktop computers, laptops, and servers across UM-Ann Arbor, UM-Dearborn, and UM-Flint (Michigan Medicine uses a different endpoint protection solution). Installation of Falcon is a critical part of securing and protecting U-M systems and data, and we are relying on you all to complete deployment by the end of February.
CrowdStrike Falcon installation is so critical that it is the subject of this year's information assurance Internal Control Certification Question. If you are responsible for unit computers or servers, get Falcon deployed so your unit can answer the question with yes.
ITS and the CrowdStrike Project Team are ready to help you complete your Falcon installation by the end of February. Contact them through the ITS Service Center.