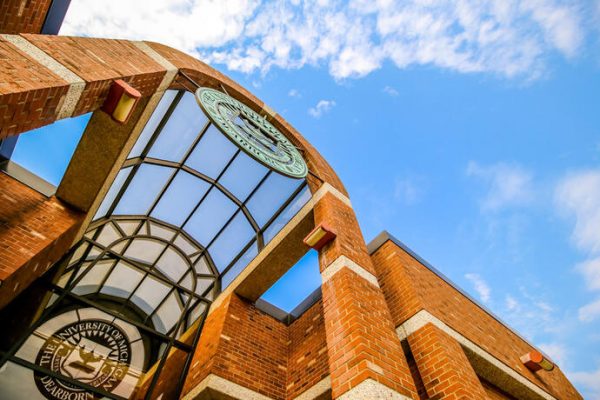 U.S. News and World Report online rankings — which surveyed more than 1,200 online programs — named UM-Dearborn's online MBA first in the state and its online Master's in Information Systems and Technology as second in Michigan. 
Nearly 250 students are currently enrolled in Dearborn's online MBA program, which is fully accredited by AACSB International and offers concentrations in finance and international business. Only 5-percent of business schools worldwide have earned AACSB accreditation. U.S. News surveyed 324 online MBA programs and based its online graduate programs rankings on statistical data provided by the participating institutions and peer assessment.
Dearborn's Online Master's in Information Systems and Technology program earned a spot at No. 2 in Michigan. U.S. News evaluated engineering schools on five general categories — engagement, expert opinion, services and technologies, student excellence, and faculty credentials and training.