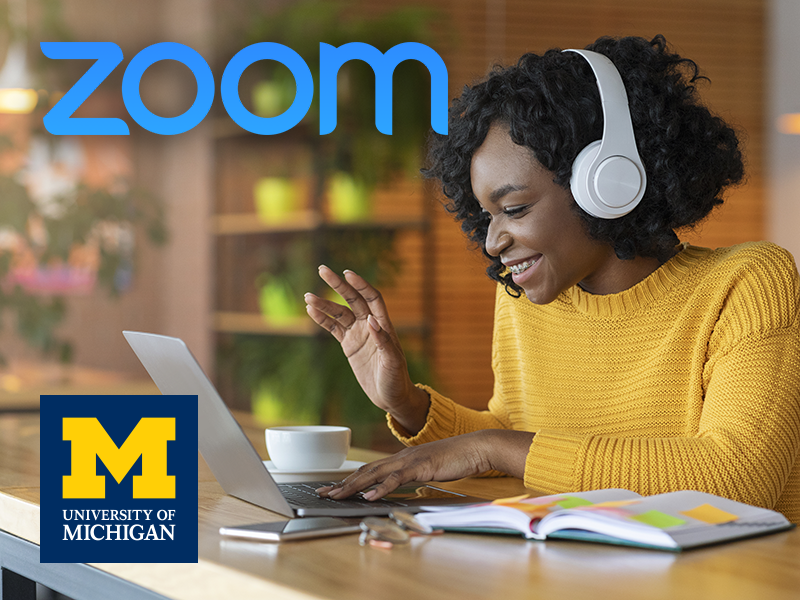 Great news: Zoom for Health at U-M no longer exists! Thanks to the collaborative efforts of U-M and Zoom, U-M Zoom was approved for PHI (HIPAA data). As a result, Zoom for Health users' accounts were migrated into regular U-M Zoom at the very start of 2021, making all university Zoom users members of the same Zoom service.
Former Zoom for Health users now have access to expanded features, such as:
Cloud recording
Live transcription
Viewing identifying information in reports
Ability to assign scheduling privileges and alternative host privileges to anyone at the university
One Zoom integration in Canvas
Information about the change can be found on the U-M Zoom service page.