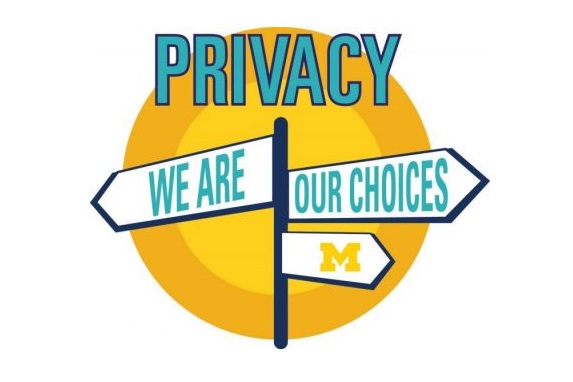 Privacy is important year round, but in January it comes into extra sharp focus as we celebrate Data Privacy Day on January 28, 2021. Mark your calendar now and plan to partake in a variety of U-M-wide events.
As with so much over the course of the last year, things will be different. All events will be virtual, and plans are still forming, so stay tuned!
Sneak Peek: Improved Privacy Site
Take a look at the completely redesigned privacy section on the Safe Computing website. Here are some highlights:
We are committed to making regular updates and improvements and hope your visit to the privacy section on Safe Computing is informative and enjoyable.
Watch for more information in January about event dates and times and how to participate.